So you're finally ready to focus on your yard. That's great news! Whether your outside spaces need a complete overhaul, a revamp of some trouble spots, or just a refresh, you will get the best results by using the services of a professional like Ware Associates Landscape Design. Let's look at why it's the smartest way to upgrade your yard.
Expert Knowledge
Landscape design encompasses so much more than just thinking about where to put plants. Professionals combine advanced horticultural learning, design education, drafting skills, construction knowledge, and practical experience to help you create the yard of your dreams.
Creativity
There is a lot of creativity that goes into constructing beautiful outdoor spaces. Maybe you know exactly what you want, or perhaps you don't even know where to begin. An experienced landscape designer like Andy Ware will be able to make suggestions that improve your own ideas, and introduce new concepts to help you figure out exactly what you want for your yard.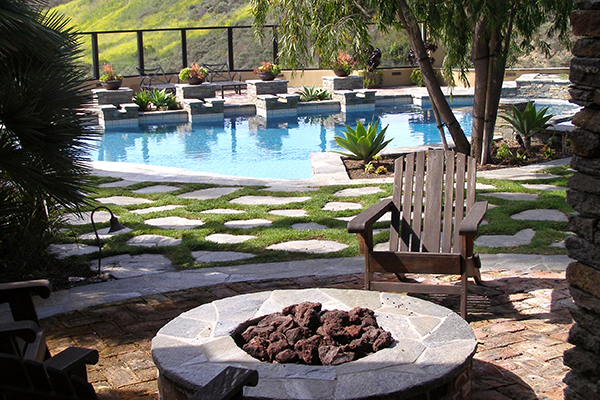 Save Time & Money
With experience comes expertise, and that can help you avoid costly landscape mishaps and mistakes. Partnering with Ware Associates will allow you to get the right layout, the right plants, and the right products the first time around, which cuts down on costs and time.
Save Water & Energy
Here in Southern California, saving both water and energy is high on the list of priorities for most people. A professional landscape designer can educate you on which native plants reduce the need for watering or irrigation. They can also advise on the proper placement of trees and large shrubs, which can lower energy bills by reducing cooling costs.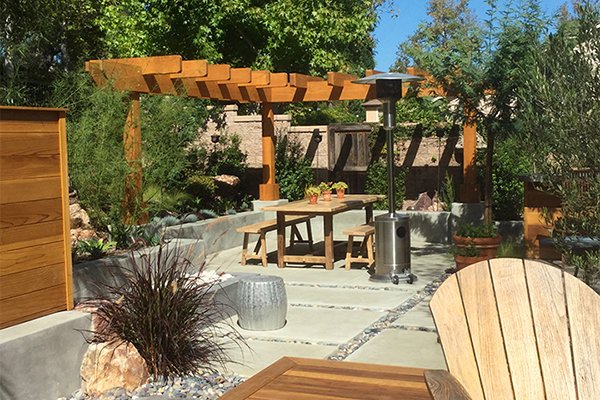 Increase Your Home Value
A landscape designer is well-equipped to create an outdoor living space that will add value to your property and allow you to enjoy all that our great climate has to offer. Fountains, trees, pools, fire pits/fireplaces, arbors, patios, and even outdoor kitchens can create a space that is both inviting and a fantastic investment for your home.
Working with Ware Associates, you'll able to get the end results that you're looking for, and maybe even something better than you'd imagined. Partnering with an experienced designer and doing it right the first time will help ensure your project runs smoothly, and will provide a finished yard that you will enjoy for years to come. Get in touch with Ware Landscape today, and you'll see how close you are to your dream yard!