When we think of the ideal time to get to work on the yard, many people think of Spring with its warming weather and long days ahead of us. However, Fall is actually a fantastic time to make improvements to your yard, especially here in Southern California. Our mild autumnal weather and long growing season make it great for landscaping and construction alike.
Fall is a wonderful time for planting. The temperature of the air and soil is just perfect for many plants­. We don't get very cold weather here so no need to worry about frost, but during fall the soil is warm enough for roots to grow and establish healthy systems, but not so hot that it dries out and requires heavy watering like in the summer. And now that the hottest part of the year is over, plants' leaves are not getting stressed and scorched in the sun. Take this opportunity to plant annuals like snapdragons, pansies, ornamental kale and cabbage, or asters. They give great color and add lots of cheer to your garden.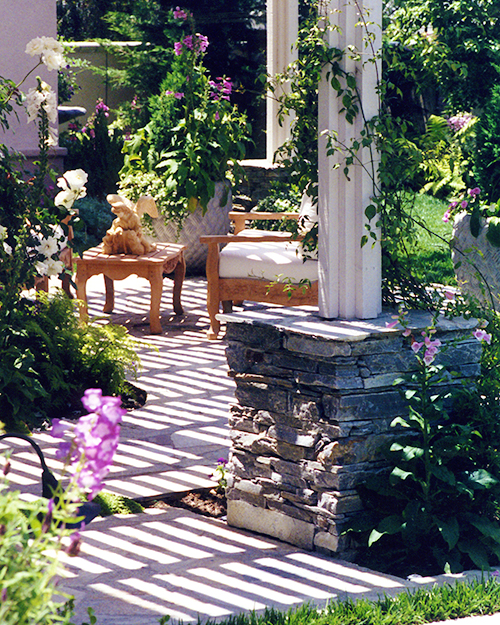 This is also a great time to make hardscape improvements. Outdoor lighting, new fencing, patios and decks, water features and pools, or even an outdoor kitchen are all features that will enhance your home's value and increase your current enjoyment of your property. The weather here means we don't have to worry much about rainy Fall days or dropping temperatures. This is great for construction because there are no weather disruptions, and it's also not so hot you or your contractor are overheating outside. Getting the proper hardscape that works well for your yard is important and can be tricky, so do yourself a favor and hire the professionals at Ware Landscape for assistance. This is something you want to get right the first time.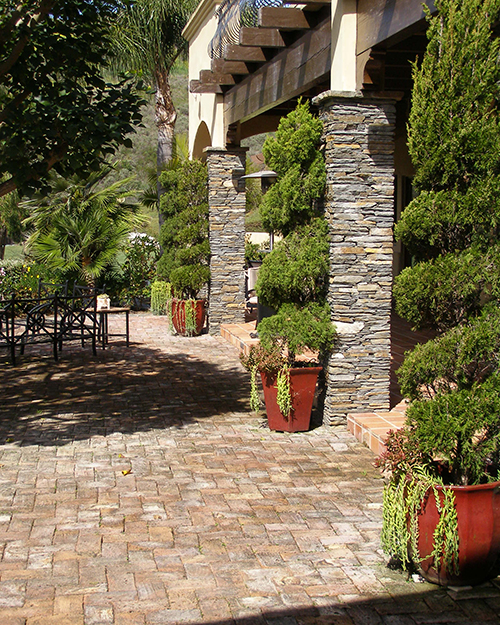 The end of summer is a good time to take stock of your yard. After those long hot months, it will be easy to see where improvements are needed. Some of your plants might not have made it through the heat, some have grown too much and others not enough. Or maybe some things are just tired and it's time for a refresh. Give your yard a thorough inspection and see what's working and what's not. What would you like to see next Spring and Summer? More color? Shaded seating? A new pool to cool off from the Summer heat? Ware Landscape can help you execute your ideas, or help you come up with new ones to make the most of your yard.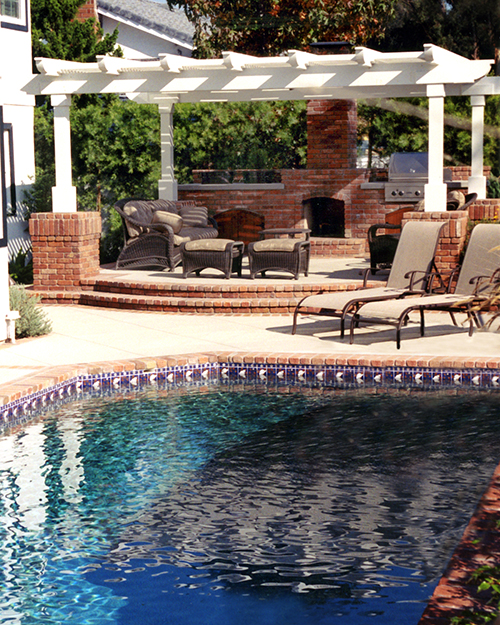 For some great examples of what's possible, look around our website or follow Ware Landscape on Instagram and Facebook. You'll see the life our professional team can infuse into your outdoor spaces. With careful planning your yard can be beautiful, easier to maintain, and transcend seasons.